Sonata in B minor K27 L449 by Domenico Scarlatti (1685-1757)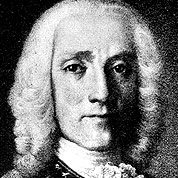 Giuseppe Domenico Scarlatti was an Italian composer who spent much of his life in the service of the Portuguese and Spanish royal families. He is classified as a Baroque composer chronologically, although his music was influential in the development of the Classical style.



Notes
Baroque Era. 68 Measures. 5 Pages. Time Signature 3/4. Key of B Minor. More info on Scarlatti's Sonata. Tab was taken from Weed's Classtab.org. There are some comments/alternative measures you may want to check out at the bottom under "Notes and Legends".

Guitar Pro Walkthru