Bagatelle No 1 by William Walton (1902-1983)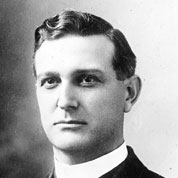 Walton's career as a composer spanned 60 years, and he wrote in a variety of classical genres and styles, including film scores and operas. Five Bagatelles is his only work for solo guitar written for Julian Bream and dedicated to Malcolm Arnold "with admiration and affection for his 50th birthday." Julian Bream gave a complete premiere the work on Jan 21, 1973 at the Bath Festival.




Notes
20th century. Edited by Julian Bream. Allegro. Time Signature Varies. 10 pages. 120 Measures. Key of Am. Lots of natural and artificial harmonics. Intense!
Guitar Demo (Stephanie Jones)
Guitar Pro Playthrough