No 13 Tocime Se Dokola (Ringelreihen) by Milan Zelenka(1939-)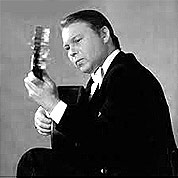 Zelenka was born in Czechoslovakia and studied guitar at the Prague Conservatory with Štěpána Urbana. While a student, he took first place in music competitions in Moscow in 1957 and again in Vienna in 1959. After graduation, he conducted a career as a concert guitarist, appearing internationally. He also gives master classes. He is best known for arrangements of traditional Czech songs, but also commissions new works for performance.



Notes
20th century. Czech. 20 measures. 2 page. 2/4 Time Signature. key of a minor. Allegro.