Cancion 6 by Federico Mompou (1893-1987)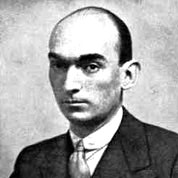 Mompou was a Catalan composer of lyric songs and piano miniatures whose music is characterized by Impressionist elegance, simple and direct melody, and the haunting, deep emotions of folk music.




Notes
20th century. Cantabile espressivo. Drop D. Time Signature: 4/4. 3 pages. 20 measures. Key of D minor. Arranged by Alirio Diaz.
Guitar Demo (Edson Lopes)