Habanera from Carmen by Georges Bizet (1838-1875)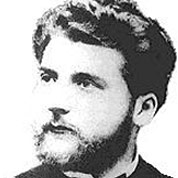 Georges Bizet was a French composer, mainly of operas. In a career cut short by his early death, he achieved few successes before his final work, Carmen, became one of the most popular and frequently performed works in the entire opera repertory.



Notes
Romantic. Time Signature 2/4. Key of E minor. 60 measures. 4 pages. Taken From Guitar Music of Cuba by John Zaradin.
Guitar Pro Playthrough