El Coyuyo by Hector Ayala (1914-1990)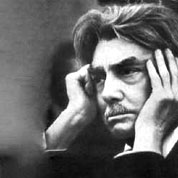 Héctor Ayala was an Argentine guitarist and composer. Hector Ayala composed a number of works for guitar, including pieces inspired by the music of Argentina and other Latin American countries. He also wrote a series of didactic methods for teaching guitar.



Notes
Tango. 30 Measures. 2 Pages. Time Signature 3/4. Key of E minor.