Days Of Wine And Rose by Henry Mancini (1924-1994)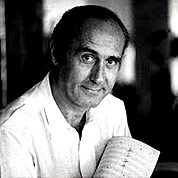 Henry Mancini was an American composer, conductor and arranger, best remembered for his film and television scores. He won a record number of Grammy Awards (20), plus a Grammy Lifetime Achievement Award posthumously in 1995.


Notes
Film Score. 40 Measures. 4 Pages. Time Signature 4/4. Drop D. Key of D.