Danza Lecumi by Ernesto Lecuona (1895-1963)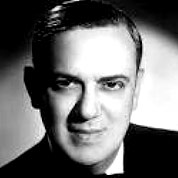 Ernesto Lecuona y Casado was a Cuban composer and pianist of Canarian father and Cuban mother, and worldwide fame. He composed over six hundred pieces, mostly in the Cuban vein, and was a pianist of exceptional quality.


Notes
Latin. 85 Measures. Key of d. 6 pages. 2/4 Time Signature. drop d.