Ciaconna by Johann Pachelbel (1653-1706)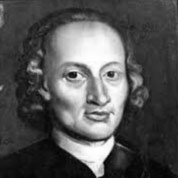 Johann Pachebel is German like Bach and is a master of the organ. Pachelbel met the Bach family in Eisenach and became the teacher of Johann Christoph Bach, the older brother of Johann Sebastian Bach.



Notes
Baroque. Key of C. 3/4 time signature. 20 pages. 184 measures.