Chaconne by Henry Purcell (1924-1994)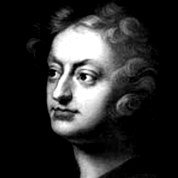 Henry Purcell was an English organist and Baroque composer of secular and sacred music. Although Purcell incorporated Italian and French stylistic elements into his compositions, his legacy was a uniquely English form of Baroque music.


Notes
Baroque Era. 85 Measures. 4 Page. Time Signature 3/4. Key of a minor. duet.