Camp Of The Gypsies Op 424 No 3 by Franz Behr (1837-1898)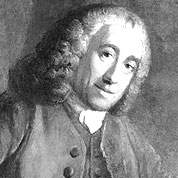 Behr was a prolific, but minor, and now almost forgotten, German composer of songs and salon pieces for piano. Behr was popular at one time, and many of his works were published (his opus numbers reached at least 582, with Royal Gavotte). His works include names such as The Camp of the Gypsies, Will o' the wisp, Valse des Elfes , Perciotta, serenande catalane, and Evening Chimes in the Mountains.



Notes
Romantic Era. Easy. 2/4 time signature. 4 pages 65 bars. Originally a Piano Piece.